---
Germany's leading trend and innovation consultancy.
Making the future actionable
Our principles
We bridge consumer needs and commercial goals by translating societal change into strategy for your organisation.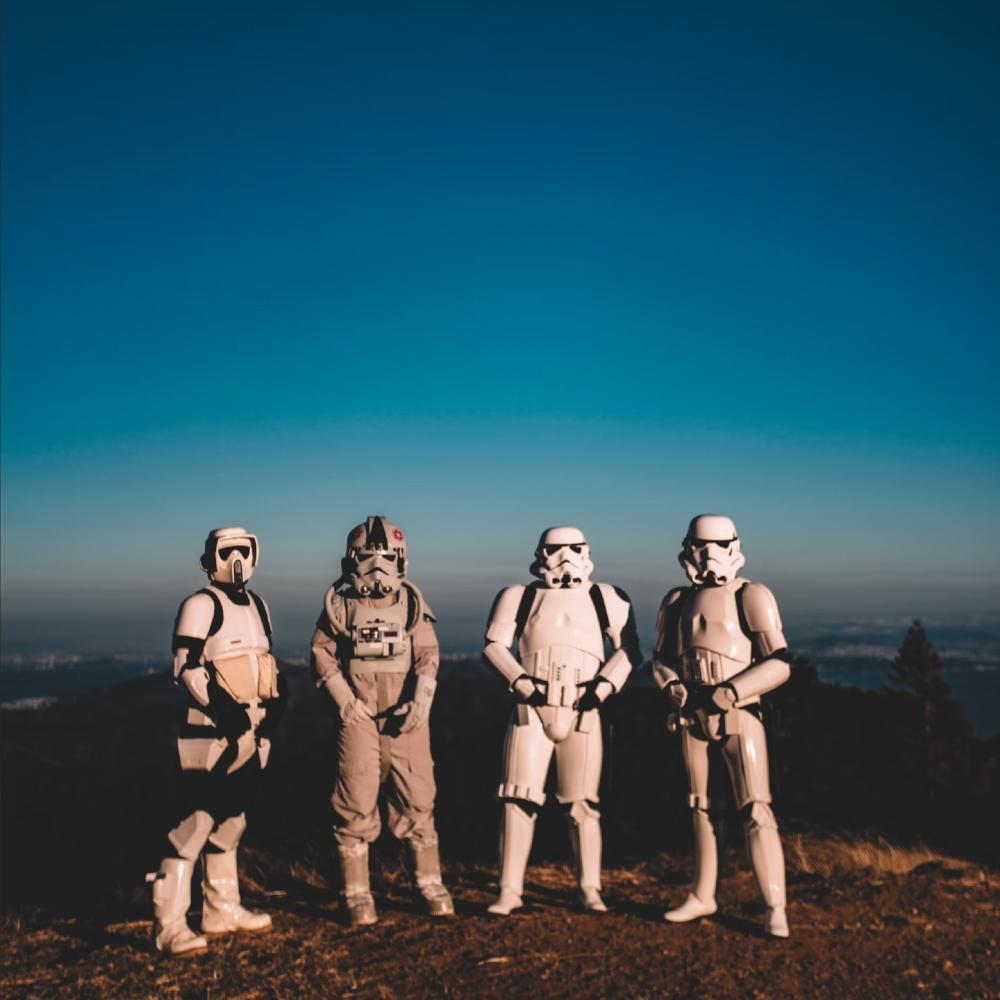 Culturally Connected
We help brands connect with audiences in meaningful and lasting ways through cultural intelligence.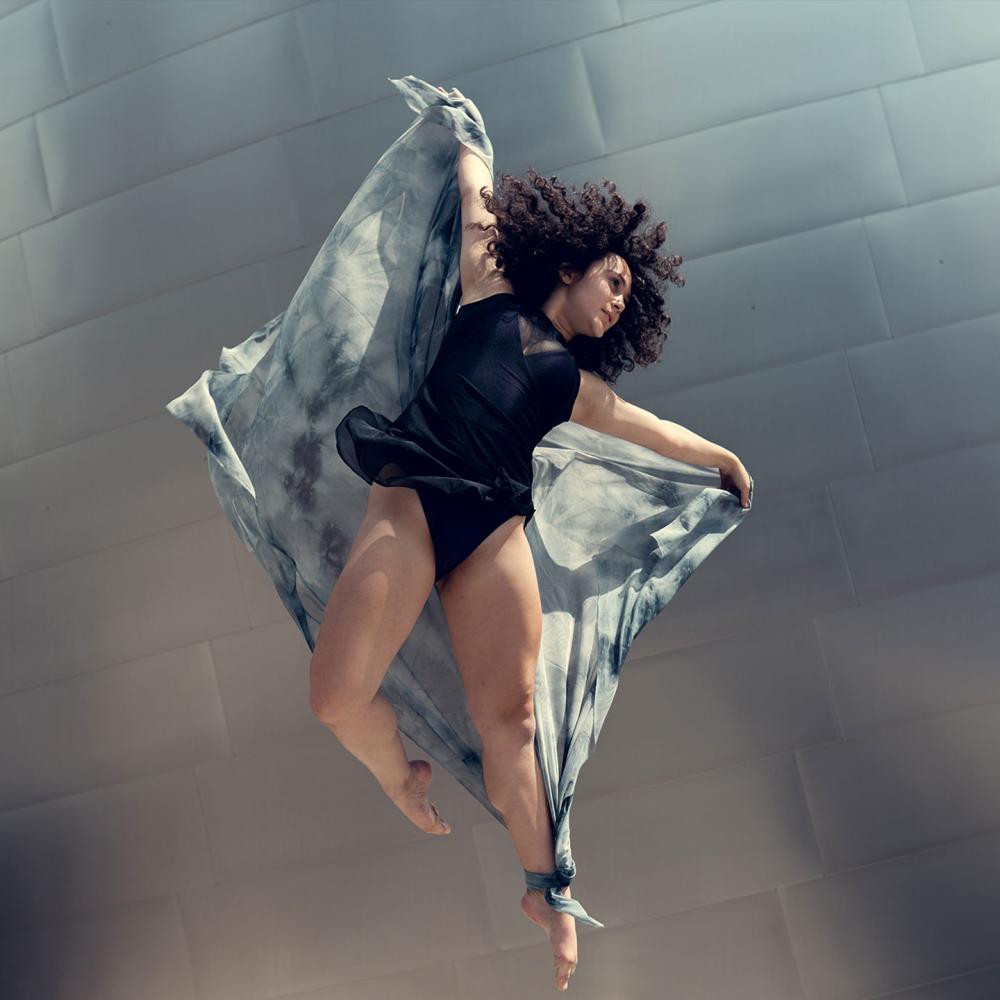 Creatively Analytical
We apply our strategic approaches and methodologies to every new challenge. We adjust our methods to provide flexible and tailored solutions.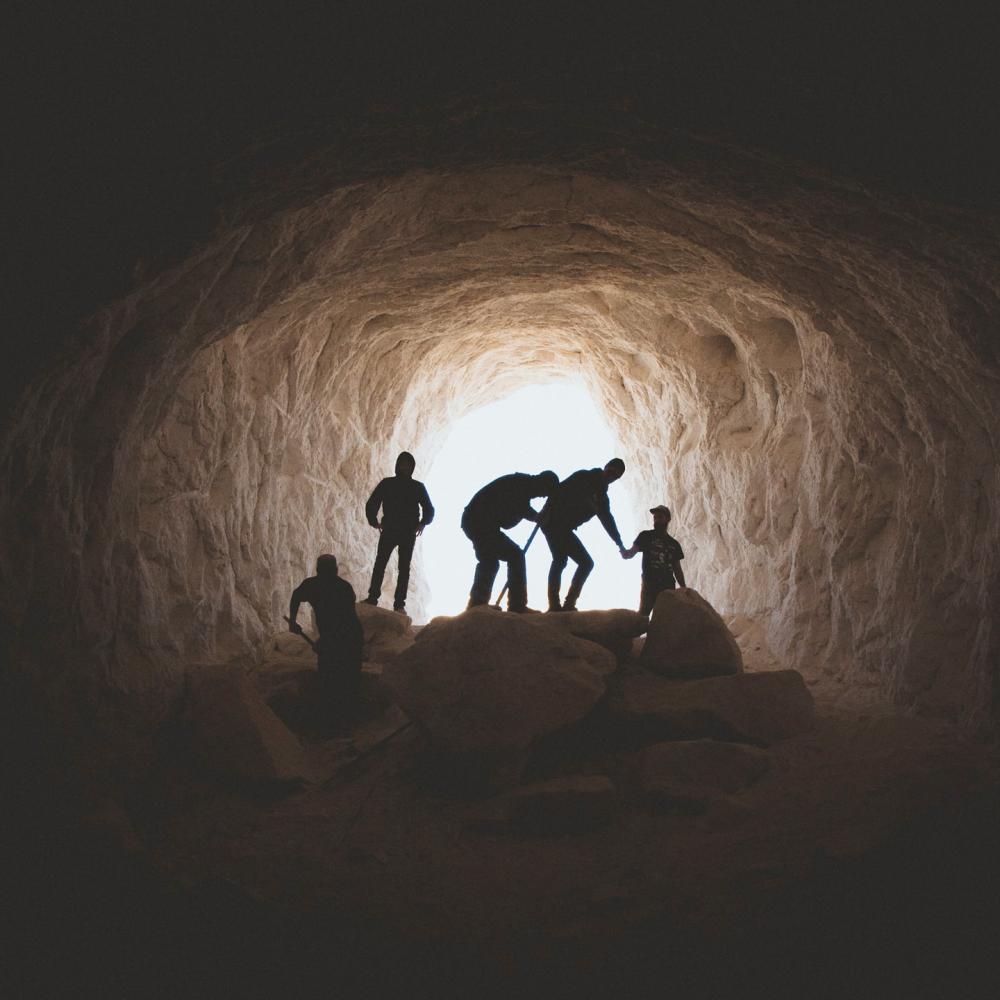 Immersive Angle
We don't talk about consumers – we interact with humans. Our methodology is conversational and collaborative.
Action-Provoking
We measure the value of our insights and strategies by how actionable they are. Our projects are designed to make a difference.
In focus
Our latest publications