---
Understanding and acting on societal change by combining data-driven analytics and cultural intelligence.
Creating future-proof strategies
About Trendbüro
Germany's leading trend and innovation consultancy
Since 1992 Trendbüro has been keeping track of megatrends, Zeitgeist change and social trends as well as their impact on consumers and markets. We turn them into actionable insights that help business adapt and address the customers of tomorrow.
Our team of researchers, analysts and consultants is drawn from various fields of business, combining diverse expertise to better analyse consumer behaviour and create leading future-proof strategies. Headquartered in Munich, Germany the Trendbüro team is supported by a global network of experts and correspondents spanning from Shanghai, China to São Paulo, Brazil.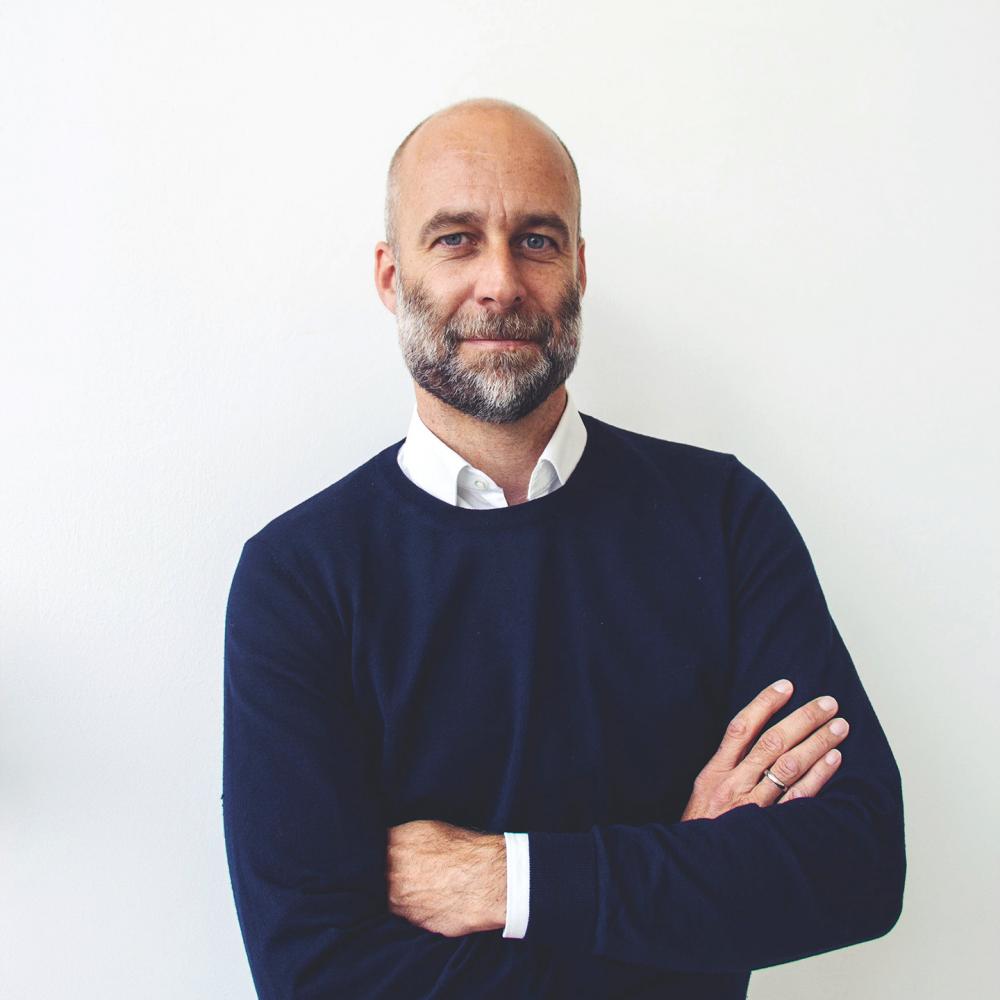 Ulrich Köhler
Managing
Director
With a varied background covering everything from sports marketing to financial communications, Ulrich is an analytical thinker with a creative mindset. He gets excited about identifying problems and solving them. Besides that he's a passionate surfer, camper and storyteller.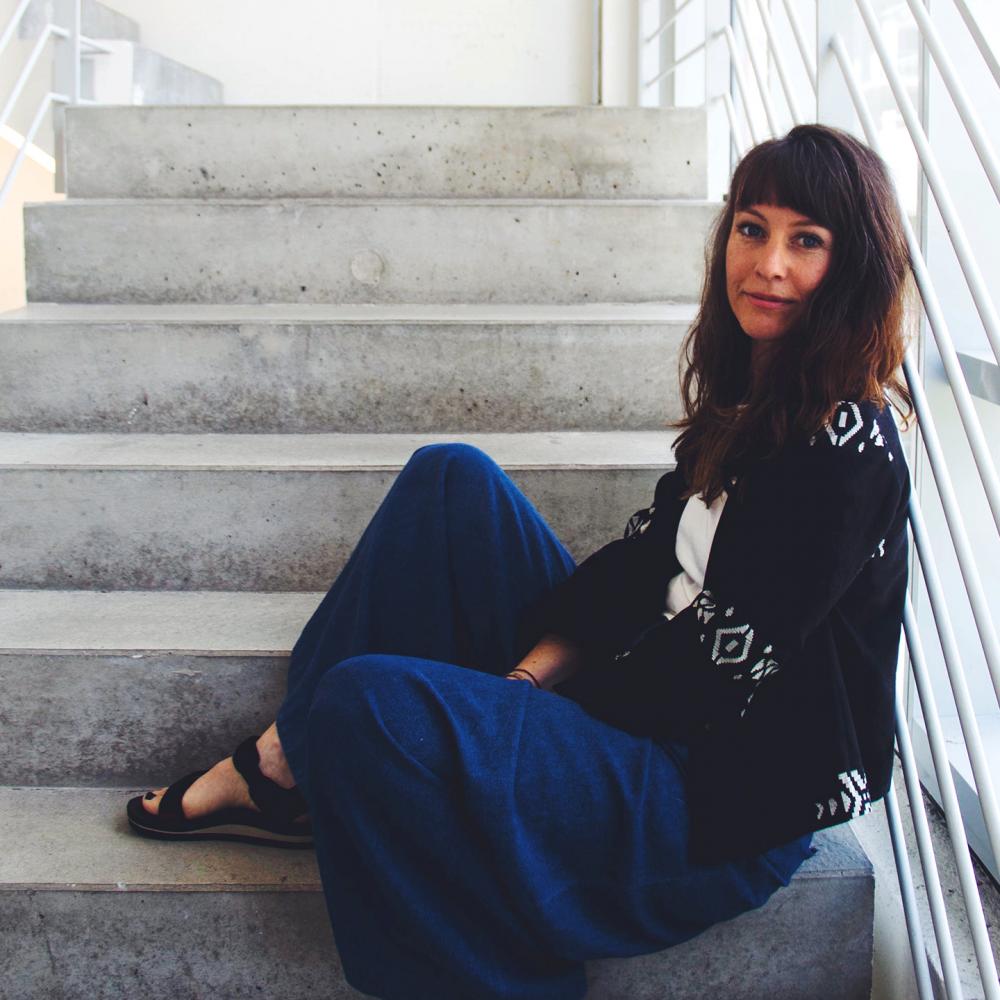 Sabine Rogg
Director Trends &
Strategy
Driven by endless curiosity Sabine is passionate about understanding why people do what they do and what they will do next. The space where brands and people connect in meaningful and inspiring ways is her sphere. In her free time, you'll find her reading feminist literature or jumping into cold waters.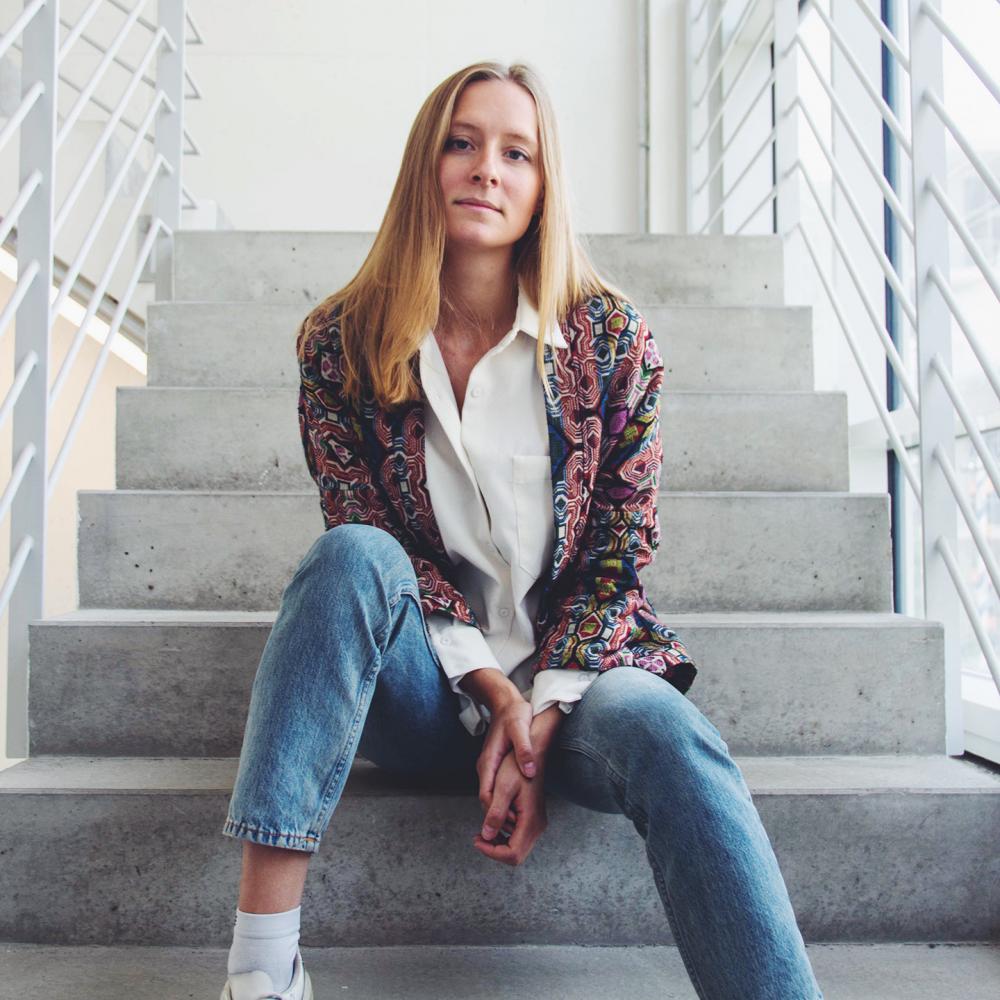 Tea Thaning
Consultant Strategy &
Analytics
All the way from Sweden and with a background in political theory, Tea is our go to person for tactical insights and analytics. If she's not busy reading the internet empty, she's trying to teach her dog how to be a proper office pet.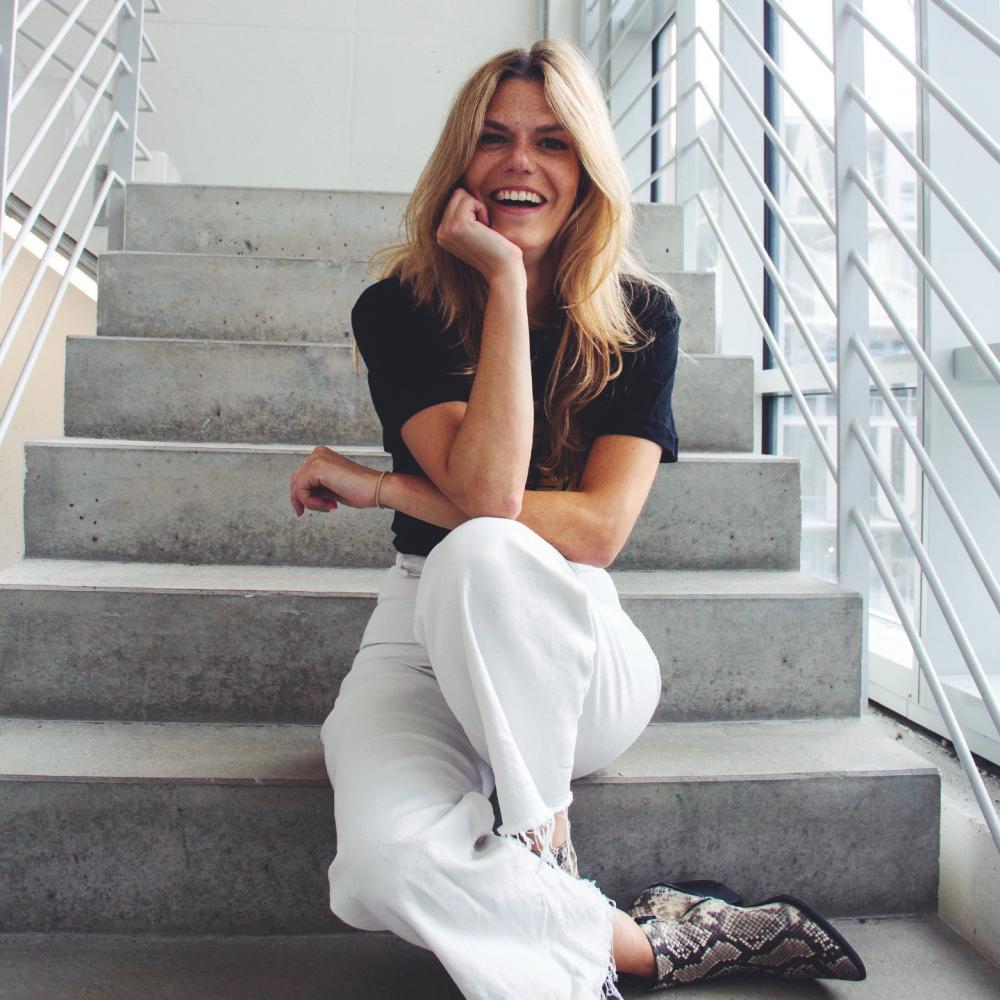 Kim Haußer
Consultant Trends &
Innovation
Kim brings an international mindset and a good sense for upcoming consumer needs. She is a people connector with a particular interest in generational studies and lifestyle topics. She is a sunshine-loving philanthropist and a true Aperol advocate.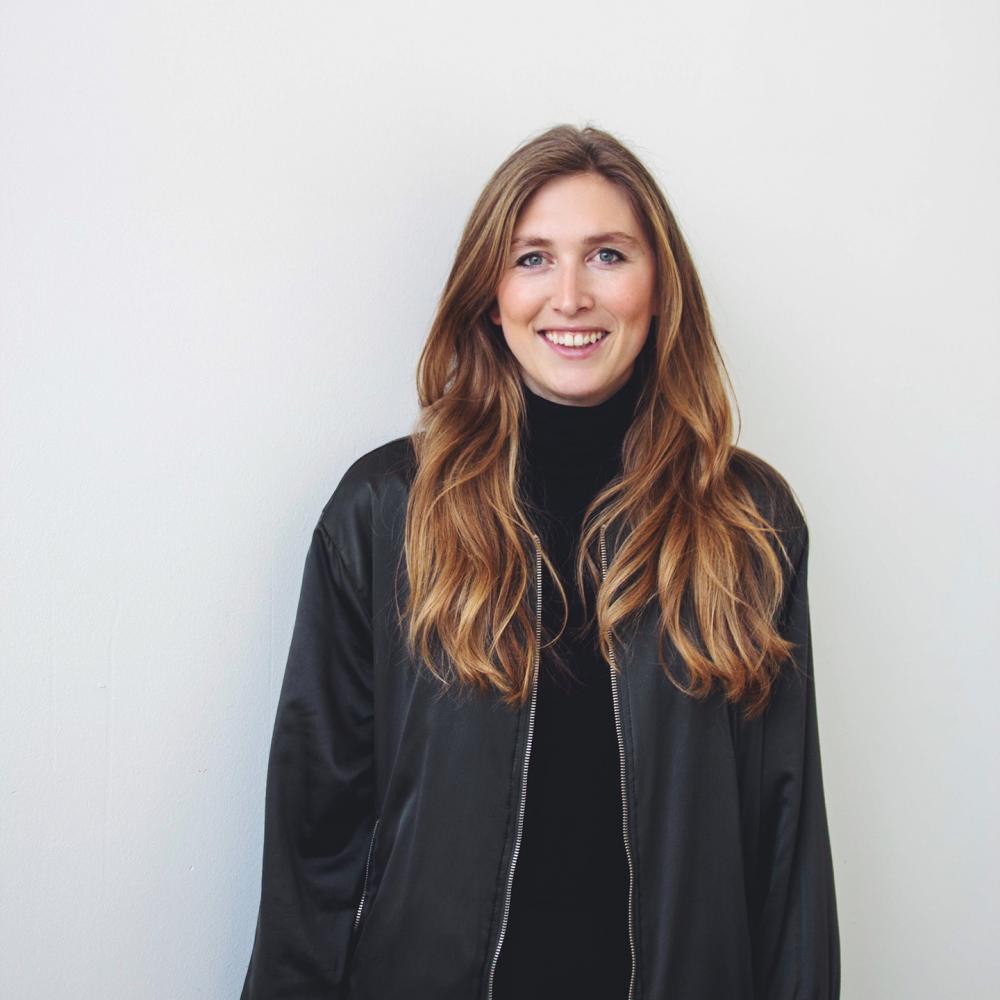 Fiorella Frank
Junior Consultant Strategy &
Innovation
Fiorella combines creative solution searching, structured analytical thinking and an academic background in economics. Fiorella lives up to her name as she brings warmth and Dolce Vita into our Trendbüro community. Vintage furniture shopping is what she spends her rainy Sundays with.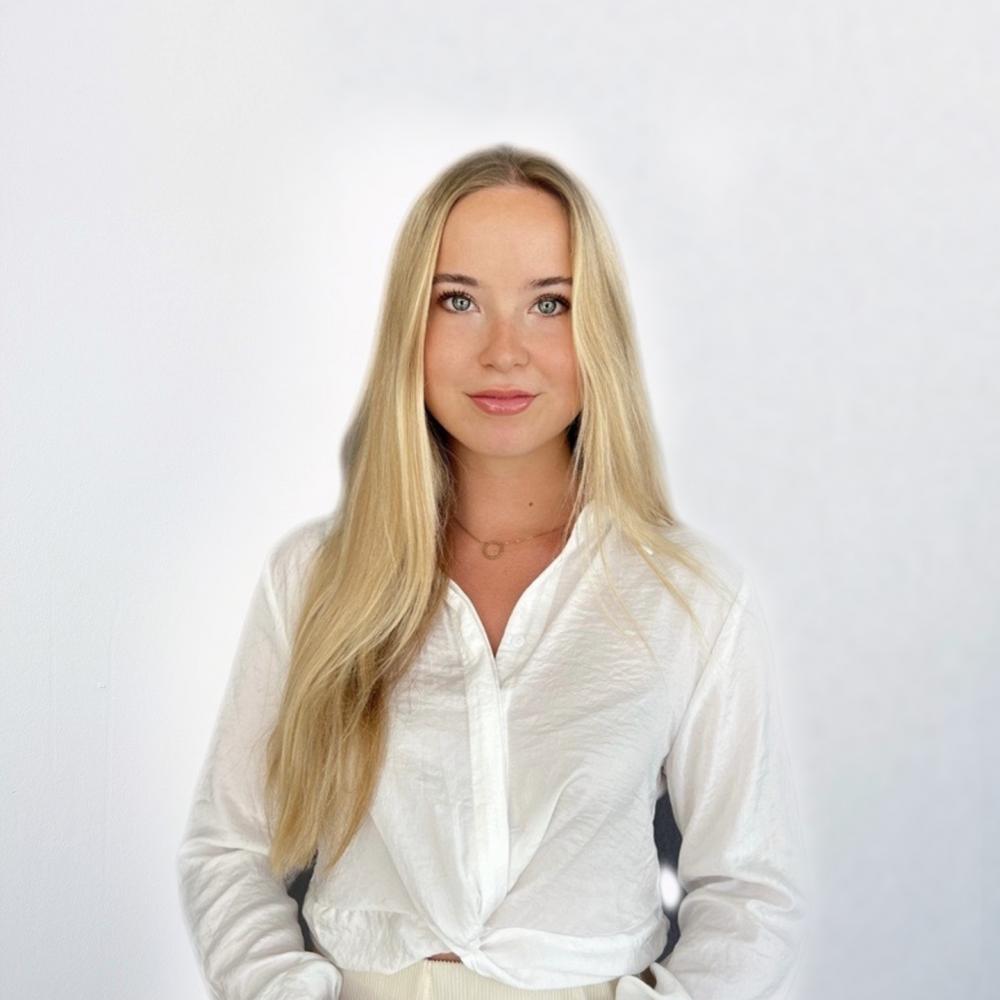 Paulina Kuhndörfer
Research
Assistant
Paulina is a true Munich native, studies business administration and enriches our projects with in-depth research in all kinds of industries. Due to her time as a flight attendant, Paulina is particularly interested in international trends. She is easy going, people-oriented and enthusiastic. She has a penchant for French cafes and enjoys hosting cookouts with friends or family.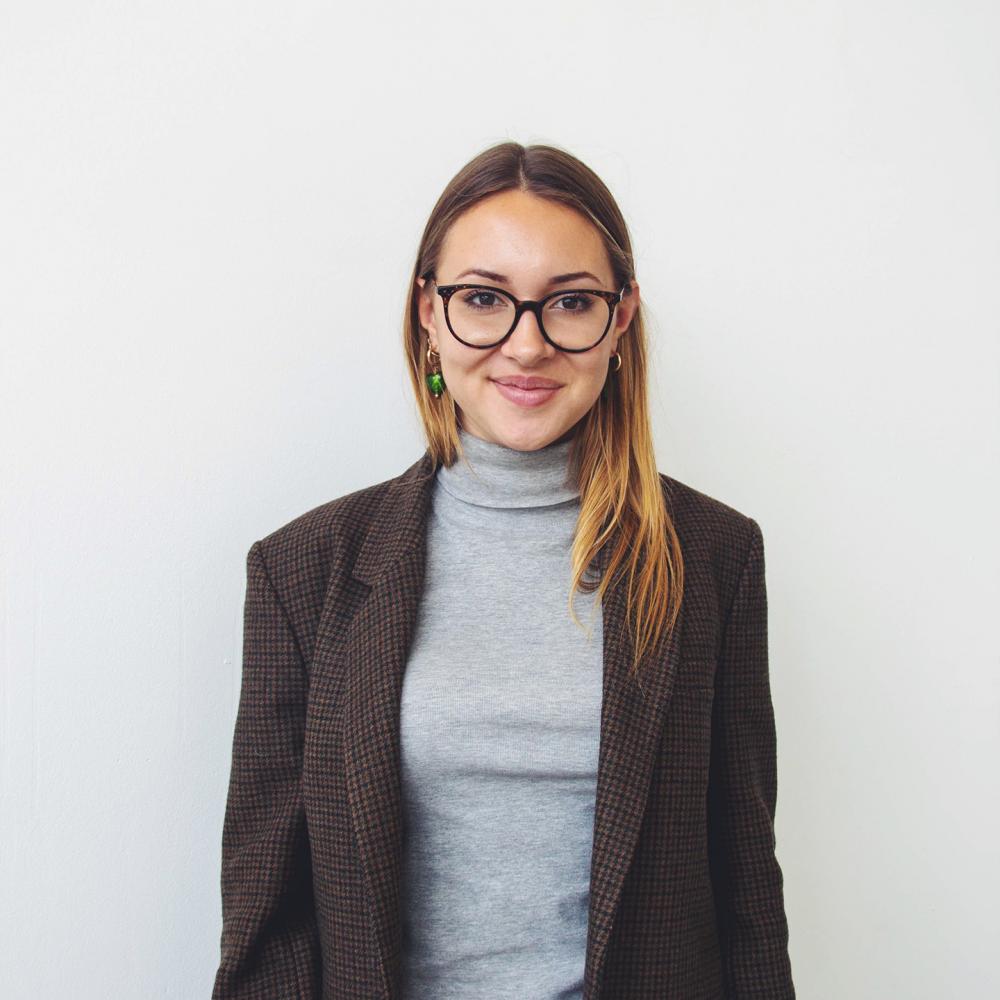 Valentina Wilhelm
Research
Assistant
With a background in business psychology, Valentina is passionate about consumers and strategy and is providing the team with valuable insights and research on various topics. In her free time, you will most probably find her on the back of a horse galloping through the woods.