---
We look at the future with unwavering optimism – interpreting change with a positive outlook in mind.
Careers & Philosophy
We believe in helping brands and organizations harness knowledge to shape a future we want to live in.
A tight-knit team of collaborators incorporates different perspectives into actionable results. We appreciate diverging opinions. Top down does not exist. A better alternative beats convention.
Our office sits on top of countless food stalls and overlooks a large ferris wheel but if you prefer your home-made fare and views of your backyard that works as well in our flexible work culture.
Job offers
We are looking forward to meet you!
Location: Munich
As a senior consultant, you will support us from acquisition and quoting to contracts, workshops, and qualitative studies. You will demonstrate your analytical competence and strategic-visionary thinking in the identification and analysis of trends and consumer insights as well as in the derivation of strategic recommendations for the areas of brand, product, and communication policy. You know our well-known customers through your communicational strength and precise as well as a reliable working method. In publications, PR measures and the focused preparation of complex research findings not only your linguistic expressiveness but also your excellent English skills are used.
Team
Want to get to know our team?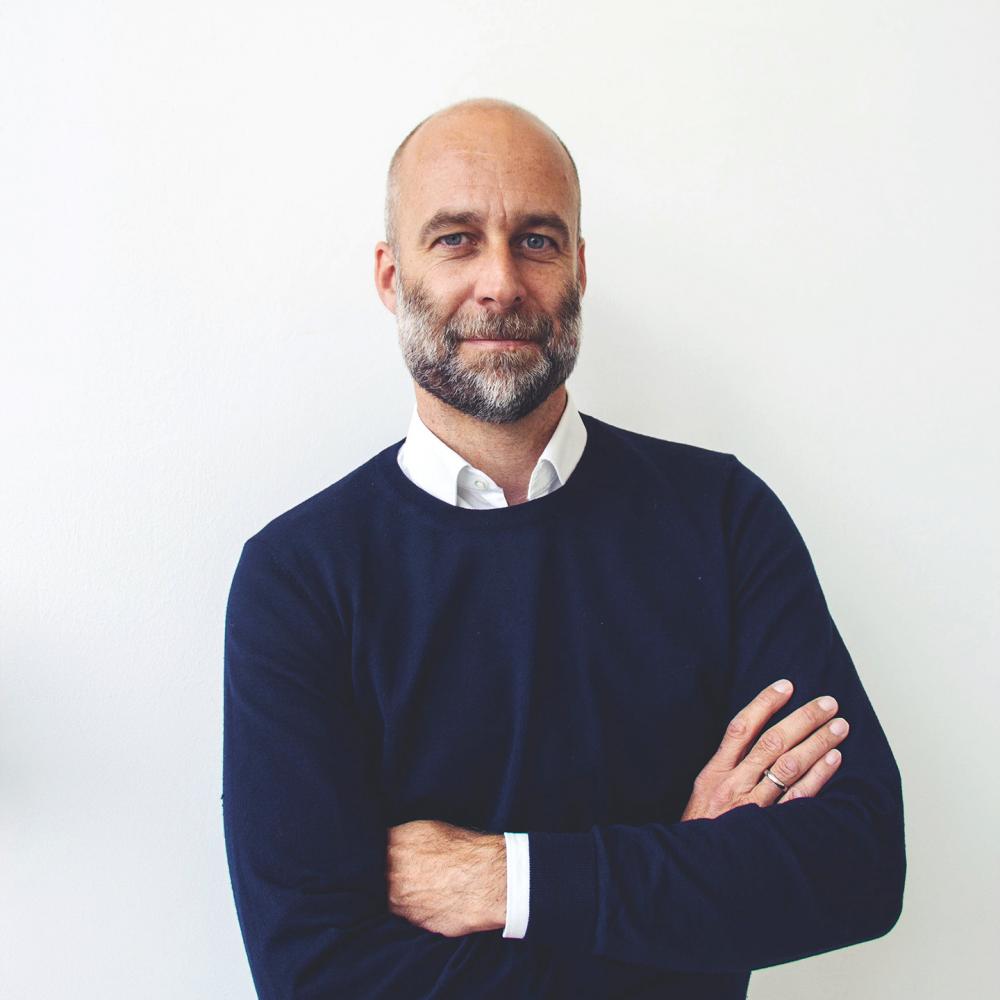 Ulrich Köhler
Managing
Director
With a varied background covering everything from sports marketing to financial communications, Ulrich is an analytical thinker with a creative mindset. He gets excited about identifying problems and solving them. Besides that he's a passionate surfer, camper and storyteller.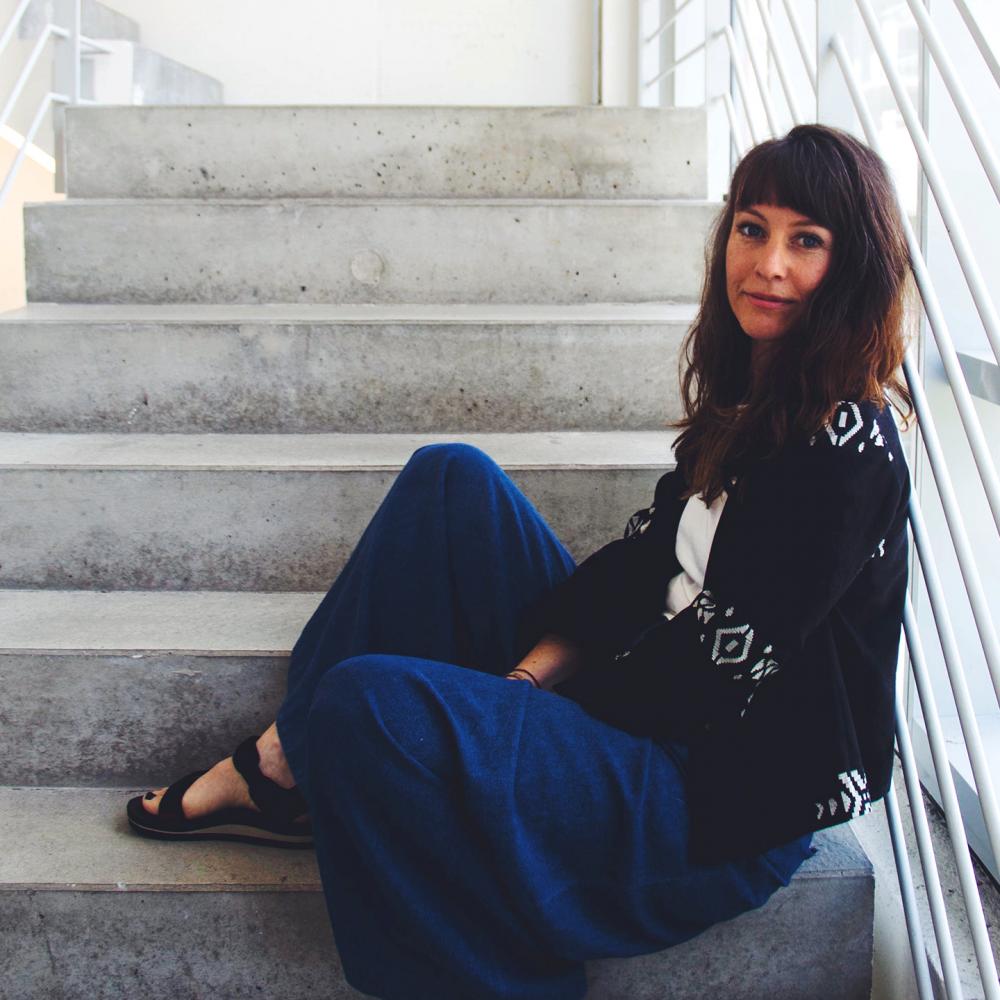 Sabine Rogg
Director Trends &
Strategy
Driven by endless curiosity Sabine is passionate about understanding why people do what they do and what they will do next. The space where brands and people connect in meaningful and inspiring ways is her sphere. In her free time, you'll find her reading feminist literature or jumping into cold waters.