Browse through our multifocal cross industry cases and insights.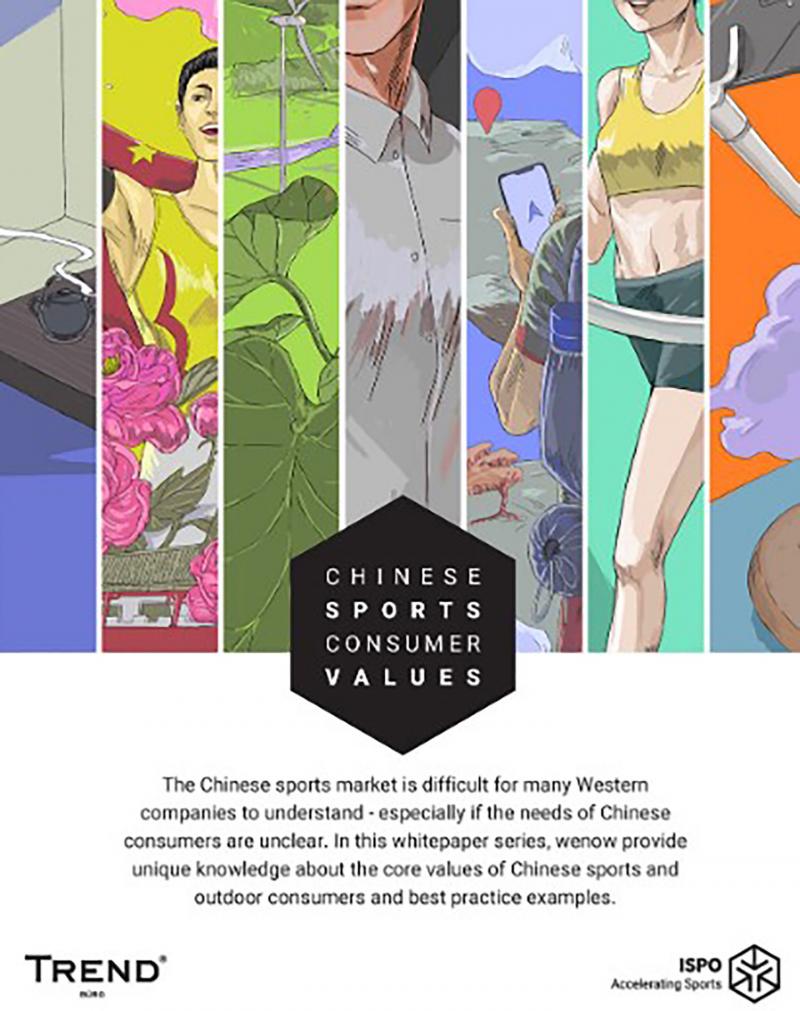 With our partner ISPO we published seven papers on what really matters to chinese sports consumers.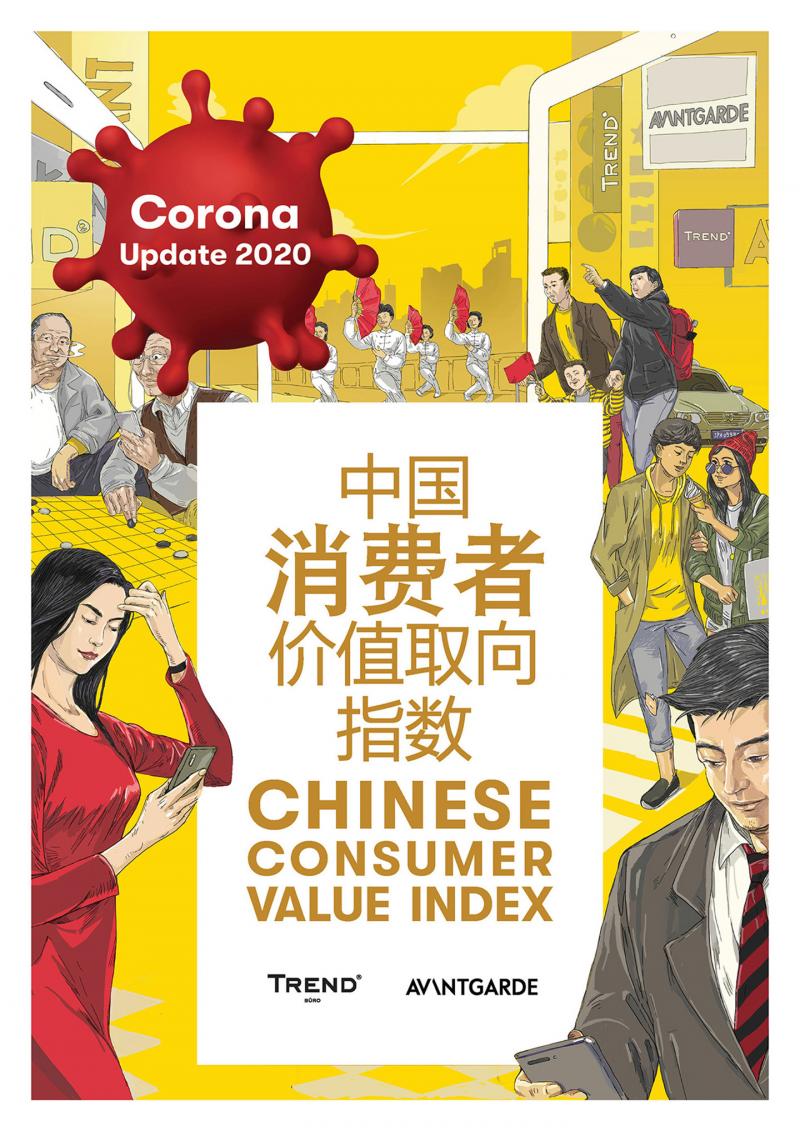 By undertaking trend research as well as interviews with business experts we developed a multi-faceted portrait of value perception in China.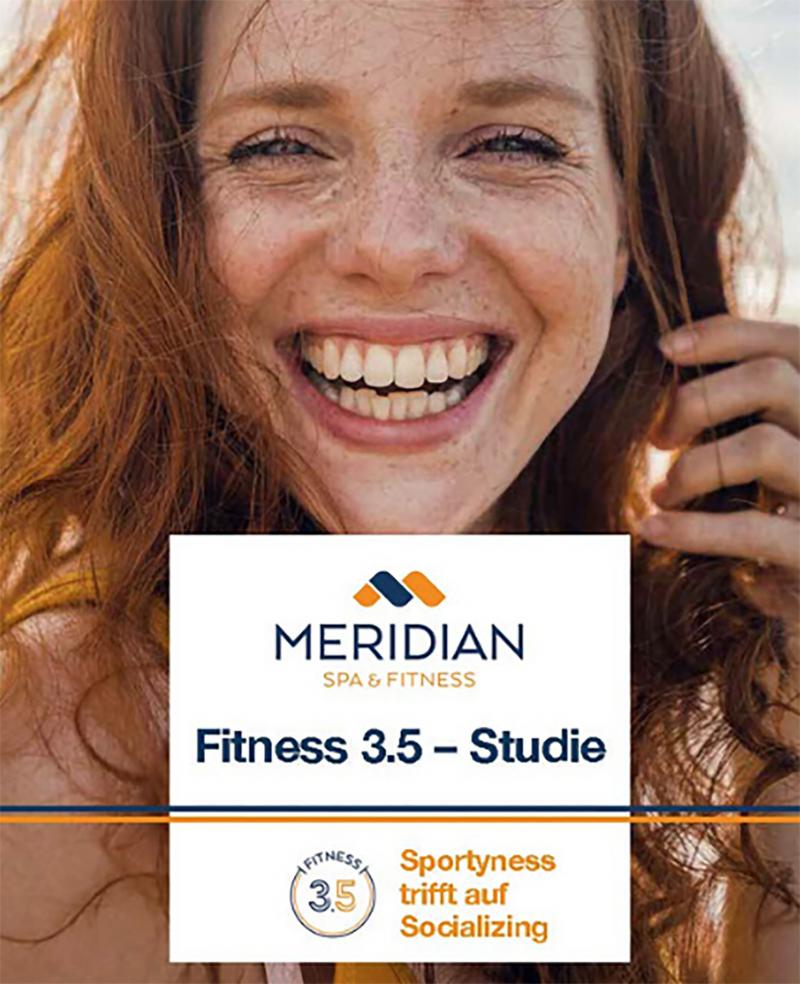 Together with Meridian, we investigated the future of consumer fitness behaviour and defined key drivers such as sportyness and socializing.